Your prescription for wellness.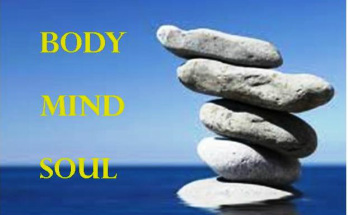 Blog Talk Radio Soul Rx

This is YOUR show.
If it is on your mind; it's on the mic.

Soul Rx hosts, Gina Fahrney-Johnson , Susan Doran , Amber Hora, and Stephanie Litzenberg, cover a vast range of topics:
Cutting edge natural therapies, psychic development, paranormal experiences, intuitive readings, astrology, dream interpretation, holistic health care, energetic influences, and healthy lifestyle alternatives.
---